Where Does Snaptrends Work Best?
The explosion of social media has changed the way people communicate and the type of data made available via public sources. We now have the ability to learn more than ever before about each other and those around us. The information found in social media data, particularly when combined with a location, provides comprehensive and actionable insights for virtually any organization can use to make more informed decisions and take more effective actions.
Snaptrends brings powerful location­-based social insights to all organizations of any size, in any industry —­ all your stakeholders have something to gain from going social.
---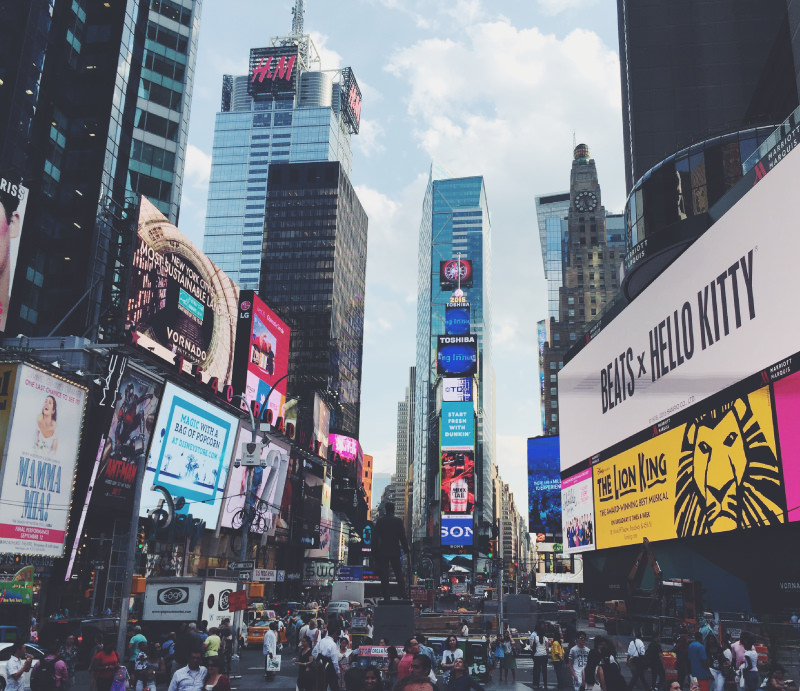 Understanding your marketing reach and how audiences perceive your brand is easier than ever thanks to social media. With key insights into trends and sentiment, marketers can better understand audiences and target messaging for greater success.
---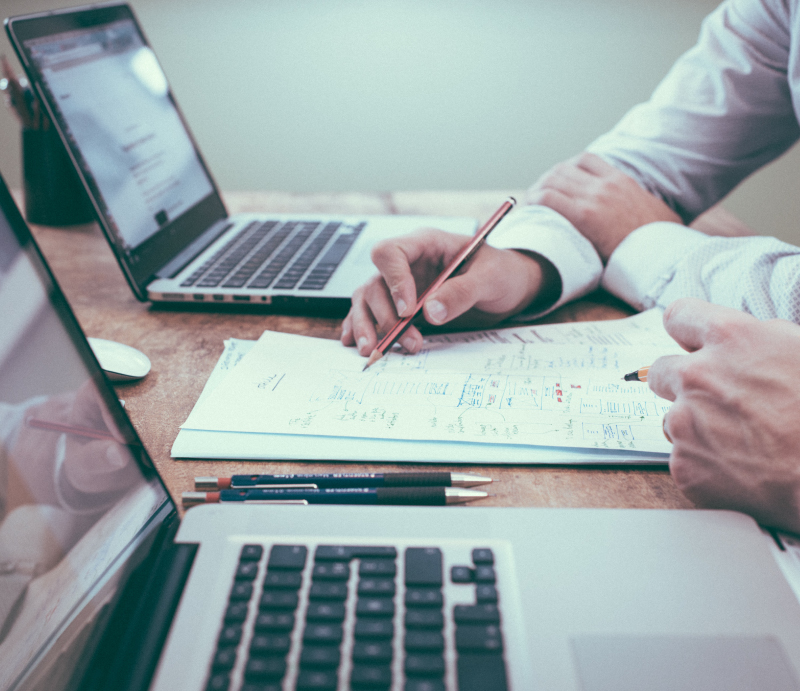 Social media contains invaluable insights that can help business leaders make strategic decisions across all areas of their organizations. With these insights, business can better understand customers & markets, enhance decision-making, and ultimately increase profitability.
---
Schools, administrations and districts can leverage Snaptrends technology to protect students, facilities and staff in any related location. Using keywords, we provide insight into social media activity in and around campuses and other school-related facilities, revealing potential issues in real time so authorities can take action quickly.
---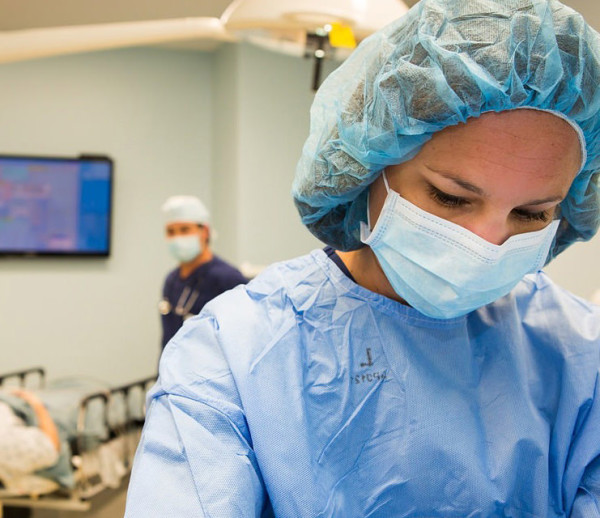 Snaptrends gives healthcare leaders the ability to monitor social media activity in their facilities for mentions of keywords that may indicate a potential threat or problem. This enables them to be proactive and vigilant in protecting the public, their staff and their assets, as well as reduce risk for HIPAA violations.
---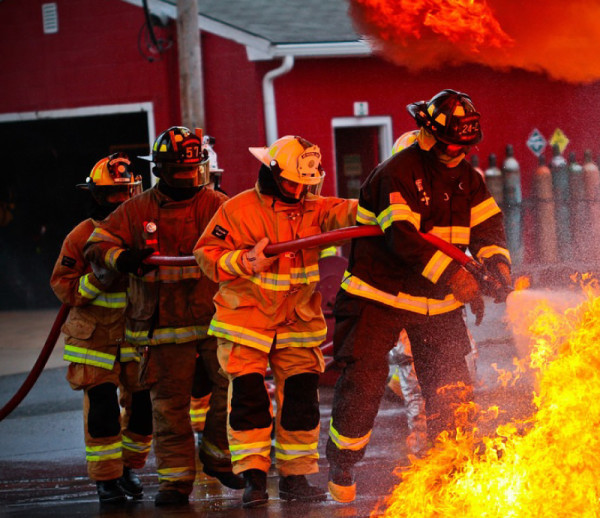 Public safety organizations routinely uses Snaptrends technology to understand community sentiment, increase situational awareness, and improve community engagement. With the power of social media, public safety and emergency management organizations can gain valuable insights about their communities in order to better serve and protect.
---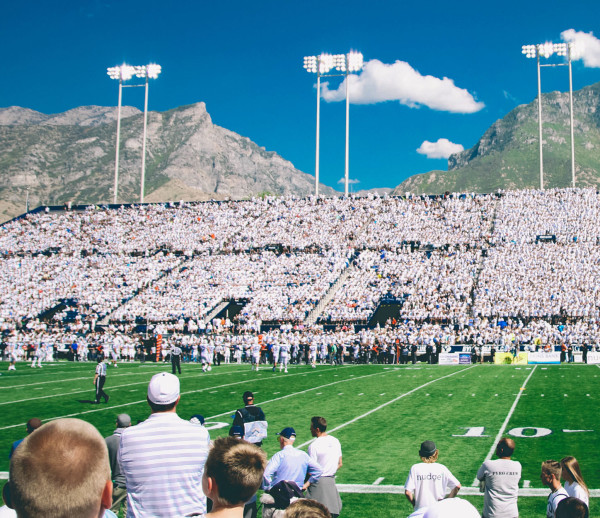 Snaptrends is used by sports and athletic organizations to gain insights needed to drive marketing, fan experience and security initiatives both at home and on the road. With real-time and historical information data gathered from social media, organizations can measure fan sentiment, conduct market research, and ensure the safety of everyone involved before, during and after events.
---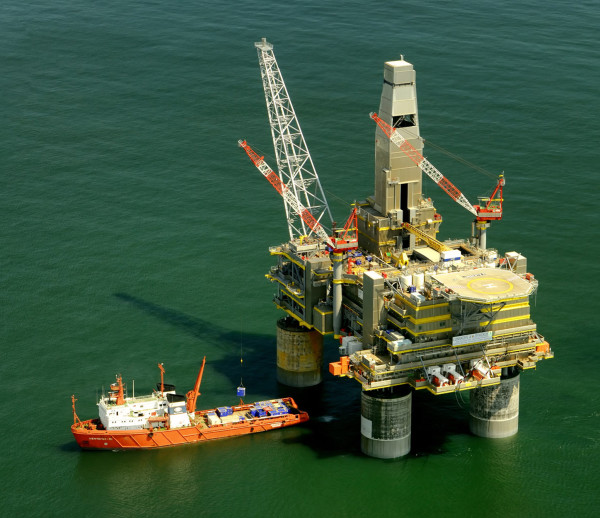 Energy and utility companies around the world can utilize Snaptrends to gather insights on existing and future projects, community sentiments, and asset emergencies or outages. Global or location-specific searches and the multi-shape lens capabilities make it easy to keep track of operations and understand and serve communities more effectively.