Social Media for Healthcare
The healthcare industry has more to manage than just ill and injured patients. With the increase of infectious disease outbreaks and strenuous HIPAA regulations, ensuring the health, safety and privacy of patients, doctors and other healthcare staff is critical for the healthcare industry.
Social media isn't generally considered much in the healthcare environment, but the data within many social media posts and conversations is proving to be quite valuable to researchers and healthcare officials. By searching social outlets and providing social media searches for mentions of keywords, healthcare officials can be proactive and vigilant.
People are increasingly going to social media to voice their problems, sentiment and intentions, and that can often cross into the healthcare world.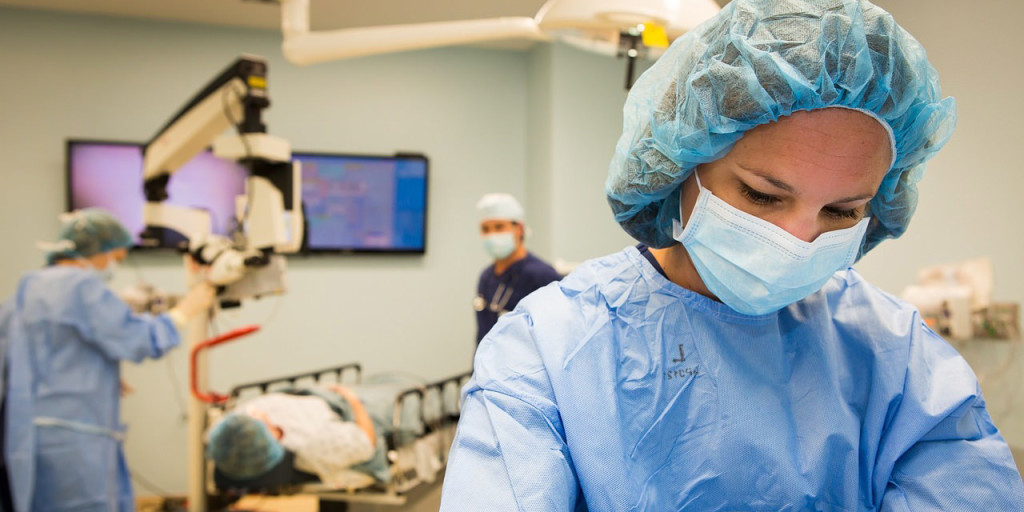 ---
Snaptrends in Healthcare
Most people in the healthcare industry would tell you they are there to help people first and foremost. Healthcare facilities and networks can use social media insights from Snaptrends to more efficiently and effectively serve their communities.
Snaptrends makes protecting all aspects of a business easier than ever:
Multi-location viewing
Real-time and historical views
Customizable alerts
Snaptrends helps healthcare organizations ensure staff members are in compliance with safety standards, prevent unnecessary spread of disease, and prepare for disasters and emergencies as they occur. Segmenting the population at this granular level and filtering out irrelevant data allows healthcare leaders to concentrate on only meaningful social media posts, conserving valuable time and resources.
How do we do it?
Using geospatial analysis a user-specified lens can be placed over any healthcare location around the world
Advanced analytics
Custom keywords
Refinement tools
Our software automatically provides historical and real-time insight into activities that may compromise staff and patient safety, policies, federal regulations, and asset and supply integrity.
---
Examples of Social Media for Healthcare
Snaptrends is a valuable asset in many instances for healthcare leaders. Healthcare facilities around the country are using Snaptrends to help them do incredible things, including saving lives. Snaptrends technology evolves with the needs of the community, so it is capable of scaling to meet future demands.
A practical instance where healthcare facilities can benefit from Snaptrends technology is in the area of crisis management. If there is an incident with multiple victims, social media posts can be tracked in real time so medical professionals can be alerted of the impending influx of patients faster than traditional methods.
Another implication is with the spread of the flu. As people post their misery, officials can track the spread of the flu with greater accuracy. One hospital using Snaptrends discovered one of its nurses had posted a photo of a patient on her social media site, clearly violating HIPAA regulations and putting the hospital at risk. They were able to take immediate action to remove the photo before it had the chance to go viral.
Common use cases for Social Media for Healthcare are:
Fighting the spread of disease
Patient and employee safety
Crisis preparation and management
Patient sentiment detection
Loss prevention
HIPAA compliance violation detection
Patient/Doctor engagement
ER/Patient communication of wait times
Snaptrends can provide your organization with the insights you need to make the most informed decisions to better serve your community and patients. Call us today for an on-site visit and product demo so we can show you exactly how Snaptrends can work for you.