Social Media for Business Insights
Social media should be a company's best friend. While the voice of stakeholders always includes positive and alternative perspectives, the content always offers invaluable insights that help guide and direct future success at all the store, division and corporate and shareholder levels.
With business insights curated from social media, companies can quickly visualize, analyze and understand what is being said around brands and products and use that information to better understand customers & markets, enhance decision-making, and ultimately increase profitability.
By searching social media relevant to their organizations, business leaders can better understand markets and make more effective decisions.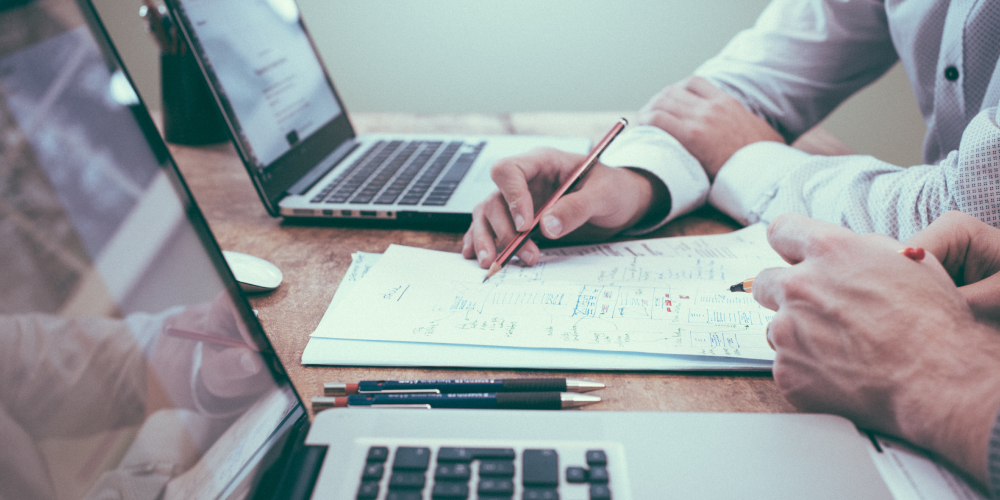 ---
Snaptrends Provides Business Insights
The world of social media is vast, but Snaptrends provides an effective way to convert big data into smart insights relevant to your business and stakeholders. In a matter of seconds, social media data is transformed into meaningful trends, revealing actionable insights that will increase visibility and incite positive changes in all areas of an organization.
Snaptrends makes Improving All aspects of Your business easier than ever:
Increase customer satisfaction

Understand local & regional trends
Focus marketing & advertising spend to drive the greatest ROI
Determine optimal locations for new store openings
Conduct competitive research and analysis
View activity surrounding events & product launches
Identify insights from brand influencers and thought leaders
Understand point-of-sales conversations

Maintain brand reputation
Whether your business has one location or 1,000, or you are just in the planning stages, being aware of the social activity surrounding the locations you care about is important for the overall success. Social insights can help you strategically plan for the future, measure success at the retail level, react immediately to trends and improve the overall customer experience.
A few ways Snaptrends provides business insights:
Unlimited multi-location viewing
Worldwide, location-specific & keyword searches
Real-time & historical social activity insights
In-depth analytics & reporting
---
Social Media for Corporate Security
The safety and security of executives, employees, facilities and assets is critical to the success and growth of companies worldwide. Whether there is a threat, supply-chain disruption, personnel issue or company-wide crisis, Snaptrends helps companies identify and understand the problems, react quickly to minimize the effects, and ensure the safety and well-being of both the organization and the employees.
Snaptrends enables organizations to discover social media in corporate facilities easily and quickly to find any threats or security breaches so they can protect employees, assets and brand reputation while managing risk.