Social Media for Energy and Utilities
Energy and utility companies are constantly growing their reach as they find new energy sources and expand into new areas. Keeping track of all of their operations, projects, employees and customer experience can be challenging.  
Individual citizens, local communities, and activist organizations are using social media to organize and stop or delay new energy projects. Social media is also becoming a key communication mechanism when energy assets fail.
There is no doubt the rise in social media usage is having a significant impact on energy companies.  Further, energy companies have been unable to find software tools that can help them manage the impact of social community resistance on their core business – hydrocarbon production – until now.
Once deployed, the listening lens enables energy companies to listen and better understand the social conversation, gather data, and analyze social influencers originating from inside the designated location. The context of location is a powerful filter in the chaotic universe of social media big data.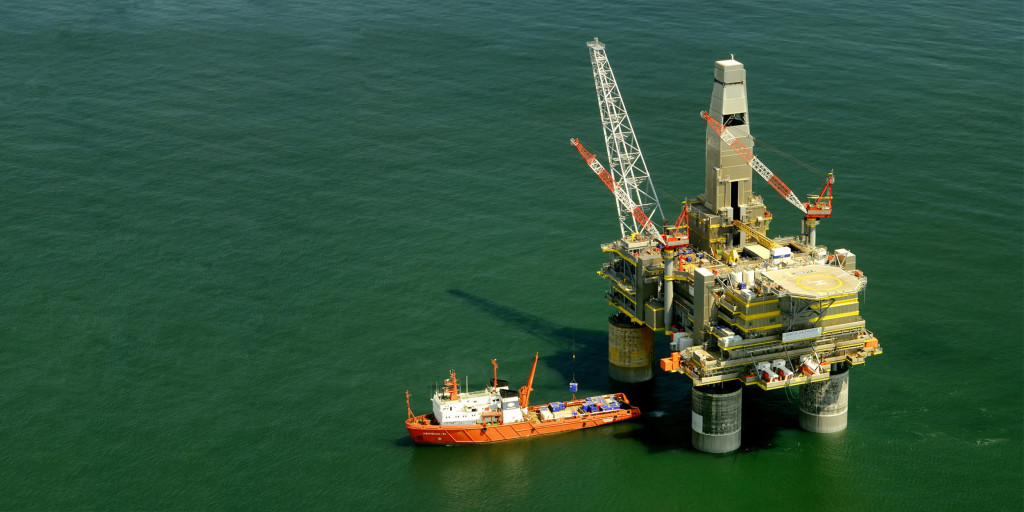 ---
Snaptrends for Energy and Utilities
Energy is a bare necessity of our world but providing it safely and efficiently is complicated. Energy and utility companies can use social media insights from Snaptrends to understand and serve their communities more effectively.
Snaptrends has developed the first hyper-local social media listening tool.  Today, energy companies worldwide can set up geosocial lenses over social conversations taking place where and when they happen.
Snaptrends helps Energy and Utility companies run their operations smoother:
Gather insights where energy projects and communities intersect

Easily and instantly deploy over coastlines to handle an oil spill

Search over a refinery or over the pathway of a proposed international pipeline
---
Social Media Use Cases and Capabilities for Energy and Utilities
New Projects: Assess community reactions during permitting and regulatory approval
Existing Assets: Understand local community sentiment regarding SAGD or fracking
Asset Failures: Gather real-time feedback from impacted communitites
Key Capabilities
Real-time insights over projects worldwide

Visualization of where the loudest opponent conversations are taking place

Customizable alerts for communication and project management teams

Access to baseline data & trends to develop new responses and strategy

Ability to identify community outreach plans to reduce project cycle time
Product Highlights
Global or specific, location-based social media searching

M

ulti-location viewing

G

eolocation lenses of any size or shape (i.e., pipelines, shale regions, coastlines)

K

eyword and phrase filtering

Continuous data collection and storage in 80+ languages

Customizable alerts

Data refinement tools including m

ood and sentiment analysis

Automated discovery of influencers

So

cial networks map

D

eployment: Software-as-a-Service, Enterprise or Service Bureau
Getting started is easy. Our solution is a cloud based offering. In just a few minutes, our team can deploy Snaptrends for you. After deployment you will have immediate visibility to the social conversation (e.g., Tweets, videos, photos, posts and Facebook mentions) within your specific area. Early understanding of the community issues, trends and sentiment is critical during asset failures, and to getting energy projects through permitting quickly.
Take the next step and request a product demo or call us so we can assess your needs and recommend the best solution.