Social Media for Marketing and Brand Management
One of the biggest challenges for marketers is to measure the impact of marketing efforts on the brand and revenue. Even with all of the marketing automation tools, quantifying the impact of marketing remains an elusive goal for many CMOs.
Social media is yet another landscape marketers must navigate. Most understand there is great value in the consumer data within social media, but finding the right solution and process to organize it and make use of it is perhaps the greatest roadblock.
By searching social media for mentions of keywords around a brand or competition at any specific location, marketers can better understand their audience and target their messaging for greater success.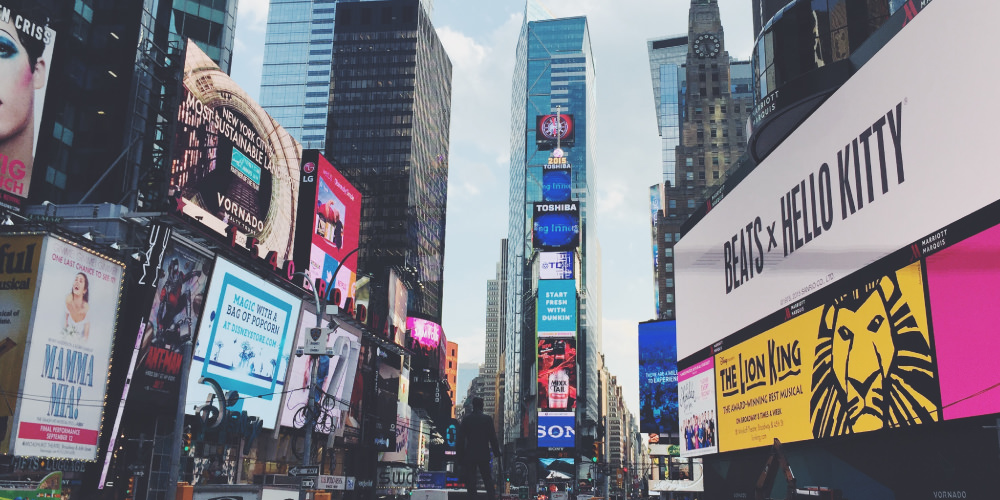 ---
Snaptrends for Marketing and Brand Management
Social media is a hotbed for brand mentions and gauging the sentiment of consumers towards a brand. More people than ever are using social media to share their preferences, document their engagement with a brand and recommend products. Snaptrends helps companies gain access to multiple social media platforms so they can quickly search not only mentions of their brands, but the conversations and social sentiment around their stores, products and services. When this data is combined with the location of the people involved in the conversation, organizations gain a new perspective of how their brand is perceived – where and when those conversations unfold.
Snaptrends makes understanding how consumers feel about a brand easier than ever:
Real-time and historical social activity
World-wide, location-based, and keyword searches
Customizable keyword and profile alerts
Multi-location viewing
Interactive analytics
Snaptrends helps companies boost sales and marketing with insights into social media activity that reveals conversations and trends behind social media posts and people who drive them, all within the context of location. This allows companies to make better decisions, develop effective strategies and maximize results.
How do we do it?
Our software automatically provides historical and real-time views into conversations around a brand, advertisement, product launch, sponsorship or any consumer-focused marketing program in every location important to an organization. Companies can quickly visualize where these conversations are happening for a more in-depth understanding of where their programs are resonating and what strategies are working.
---
Common uses for Social Media for Marketing and Brand Management:
Competitive insights and market research
Multi-location viewing
Brand management and public relations
Lead generation and influencer identification
Event planning
HR violations
Customer support
Snaptrends can give CMOs the hard data they need to demonstrate their value to the business, make informed strategic and business decisions, and align their projects to corporate goals.