Social Media Proves a Costly Escape for the Horrors of Jury Duty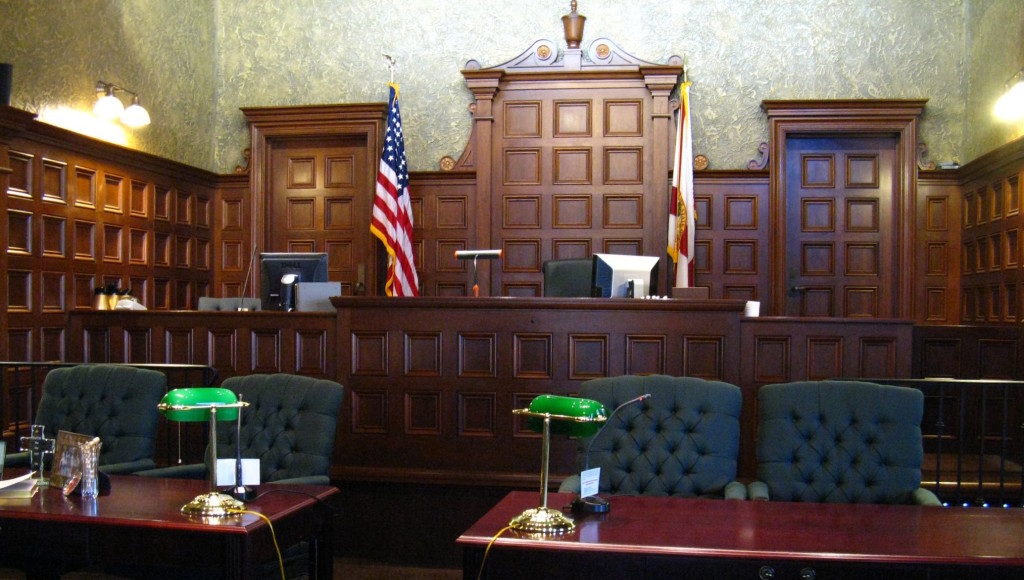 A recent poll found that most Americans view jury duty about as favorably as they do lice, traffic jams and Nickelback. In other words, we the people hate it. Now, however, it looks like potential jurors have a lot more to fear than being selected to serve on a jury. Courtrooms across the country are cracking down on both jurors (and potential jurors), who use their smartphones to look up case information, google legal facts, and connect to social media during court proceedings.
Dude, That's An Expensive Tweet
In California, a new law has been proposed that fines jurors up to $1,500 if they're caught researching the Internet about a case or using social media during a trial. The law seeks to prevent costly mistrials by giving judges the power to issue $1,500 fines as quickly and easily as a traffic ticket. In the past, jurors caught doing either of the aforementioned behaviors were typically dismissed without incurring fines or being held in contempt of court, but the sharp rise in mistrials due to jurors sneaking off to social media sites has proven too costly, and states, like California, are looking to make offending jurors pay for the damages. According to Attorney Shawn Merzlak of The Hawk Law Group,
"It takes a lot of resources for a trial to go on. You have the expense of bringing in hundreds of jurors to get panels for the jury trials, the expenses of the courtroom personnel, the court reporter…all those resources are going to have to be implemented again."
There Ought to Be a Law
Assemblyman Rich Gordon (D-Menlo Park), who authored the legislation in California said,
"We are all on our cellphones and iPads all the time. The problem with that is that it can lead to a mistrial. We've seen that happen across the country where verdicts have been tossed out, and trials have had to be redone. It's disruptive of the judicial process."
Louisiana State University's Press Law and Democracy Project used to track cases of juror social media or Internet misconduct, but eventually gave up their study, according to their project Co-Director, Eric Robinson, because there were too many to count.
When a Juror is Guilty
Recently a juror in Augusta, GA was not only fined $500 for going online during a trial, she also served five days in jail. In response to the juror's trouble, Merzlak said that jurors who go on the Internet and social networks to get or post information about a trial are responsible for causing an unfair trial because the information they take in has not been ruled admissible in court.
Getting Away With Murder, Thanks to a Tweet
In Arkansas, a court tossed out a death row inmate's murder conviction in 2011, thanks in part to juror tweets that announced the decision before the verdict was read. Of course, this is one of thousands of sad cases where injustice prevails and taxpayers suffer, thanks to our culture's social media addictions. Courts who want to ensure that they offer citizens a fair trial, and lawyers who want to ensure their clients got a fair trial, are wise to employ social media monitoring to recover relevant social media data from jurors before, during and after trials.
To learn more about how social media monitoring is being used to help governments and state legislators bring people to justice, check out our blog: Monitoring Social Media Data Prevents Welfare Fraud and Saves Millions.