Flickr is here!
We are excited to announce the addition of Flickr to the list of social media networks available in Snaptrends. Snaptrends users will now be able to search and filter through Flickr posts to access a previously untapped source of content and insights.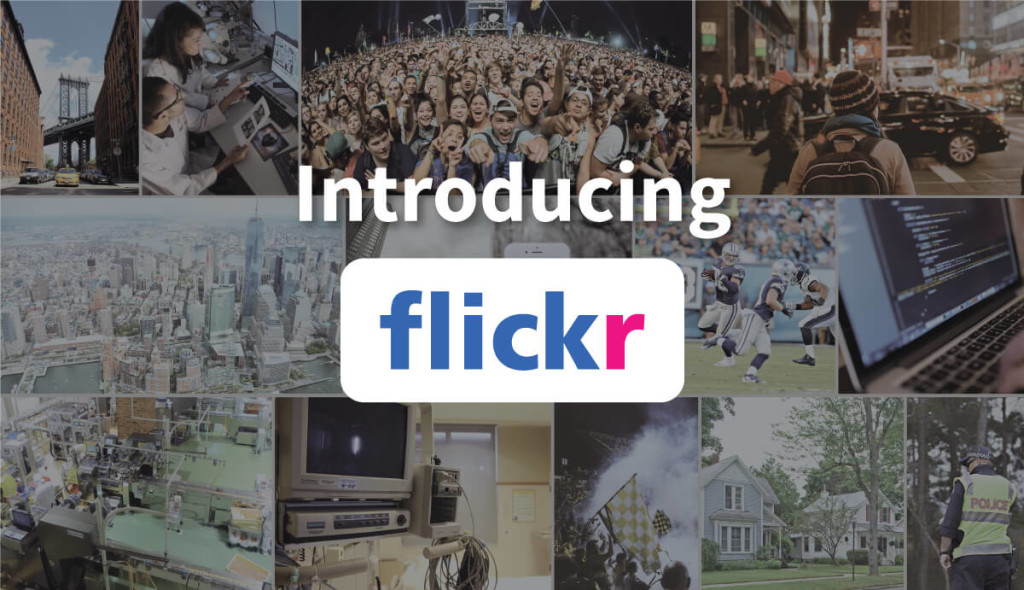 112 million users worldwide post an average of 1 million posts per day on Flickr, organizing and sharing photos and videos from their daily lives with the Flickr community and beyond. With the addition of Flickr to Snaptrends, users will now be able to leverage this vast amount of content and gain further insights into the social media landscape.
What Flickr Provides:
Media Rich Content – Flickr is a photo- and video-centric social media platform providing visual and contextual information from users around the world.
Context – See descriptions accompanying photos and videos, comments posted by other users, and the corresponding location data for each post.
Connections – Discover Flickr accounts specific users follow to expand and integrate additional users, accounts and content.
Earlier this year, Flickr, owned by Yahoo, rolled out massive updates to it's user interface, upload feature, search and navigation for both web and mobile, making the platform easier to use (and nicer to look at) than ever before. Flickr's fresh new look and simplified user experience allows its users to share more media-rich content more often. With Snaptrends' addition of Flickr, this media-rich content can be searched, filtered, organized, and analyzed to extract meaningful and actionable information.