Social Media Monitoring Uncovers
$2 Million in Fraudulent Claims
for
Social Services Agency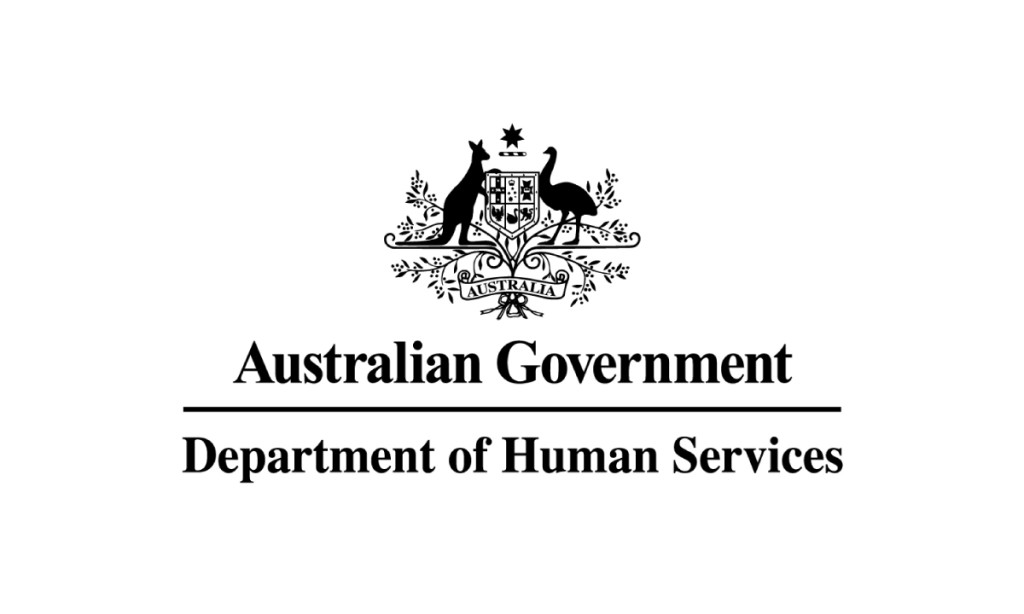 Government agencies around the world are discovering the power of monitoring social media in order to quickly and economically identify fraudulent claims and bring the people who make them to justice.
In 2015, Australia's Department of Human Services began monitoring the social media activity of people suspected of making fraudulent claims and within one year, the agency discovered over $2 million in false claims. In addition to ensuring funds end up in the hands of the people who need them most, using social media data to locate and prosecute welfare thieves boosts the public's confidence and goodwill towards agencies and programs that rely on taxpayers' money.
Los Angeles Prevents $6.8 Million in Welfare Fraud
The Los Angeles County Department of Public Social Services (DPSS) recently began using social media monitoring to identify and locate fraudulent claims made by individuals, as well as those involved in welfare fraud rings. To date, the agency has reduced spending on its typical investigation costs and greatly increased its ability to identify, prosecute and prevent fraud. Thanks to social media monitoring, over $6.8 million in funds have been saved across the spectrum of programs under the DPSS, which include financial assistance, employment services, health insurance, food benefits, in-home services for the elderly and disabled, and more.
Birds of a Feather
Social media monitoring not only increases the speed and efficiency with which fraud investigations happen; federal, state and local government agencies are also discovering that it is a powerful tool for early detection of suspicious claims, as well as detection of previously unknown participants. Through analysis of public social conversations, especially those of people previously convicted of fraud, it becomes easier to find other instances of people trying to take advantage of the system.
More Needs to Be Done
Federal welfare agencies paid over $59.6 billion to people making wrong and fraudulent claims in 2014, a number that will likely increase when 2015 statistics are released. Given the obvious benefits of social media monitoring, politicians and taxpayers alike should lobby for all U.S. government agencies to employ this technology in order to prevent fraud and save taxpayers' money.