Get to Know Our CEO, Eric Klasson, And Hear What He Thinks About the Future of Social Media Technology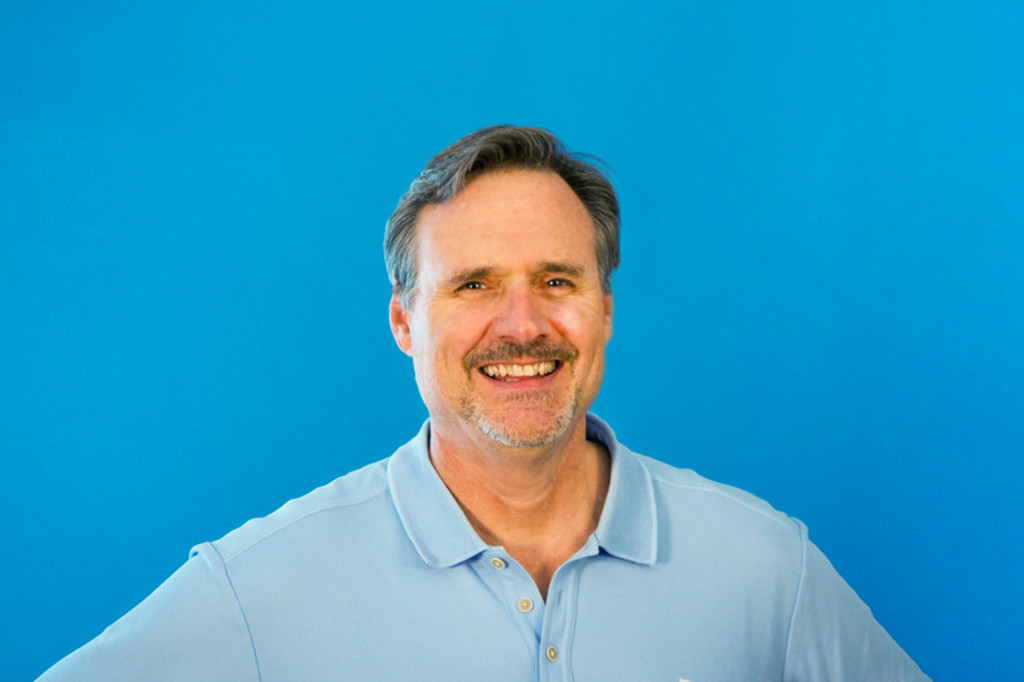 *Part 1 of our Q&A Series with the Snaptrends Leadership Team*
---
What are you passionate about?
"I really enjoy building companies that make a difference and helping people solve problems."
What do you enjoy most about your job?
"Watching our customers easily generate actionable insights into social conversations and trends that are important to them. It could be a brand and its products, a sports team, a music festival or political candidates. Seeing customers do things with Snaptrends that were otherwise not possible is very rewarding."
What makes you want to come to work every day?
"I love to see how the product gets better every single week and hear success stories from our customers. I really enjoy the process of taking the company to the next level and diversifying our company by expanding distribution worldwide and hiring fun people from all backgrounds, which ultimately strengthens the amazing team we already have here."
What's something unexpected that you've learned along the way?
"I think the best lesson is not building software to do what you think is important but rather building software that solves problems for our customers. In the past four years, we have adjusted course dozens of times. All of the pivots were based on feedback from current and future customers and technology partners. So, I think the lesson is that our success is based on being able to pivot as we learn more and more about the markets we serve and how our product can help people do their jobs better."
Where do you see Snaptrends

in 5 years

?
"I see it being the leading social media insights company in the world. Based on our current and future partnerships with the world's leading tech companies like Esri, I see Snaptrends supporting 100,000 organizations and over 500,000 end users coming from many different countries. We want to be at the front of providing insights into social conversations that are important to any organization on the planet."
How do you measure the success of Snaptrends?
"I think the ultimate success is becoming part of one of the top global software companies which are acquiring disruptive products. When our company is doing so many amazing things that delight customers, the best tech companies out there are going look at us and say, 'We want Snaptrends to be part of us'. That will be a great day for Snaptrends."
What's the future of social media technology?
"Expect the unexpected. New social networks are showing up monthly, so I think it's important for us to understand the role these networks play to our user community and make sure we can ingest that information and transform it back to a client in a way that provides them with meaningful insights."
What's your favorite social media platform?
"Snapchat! I love getting Snapchats from my friends and family around the world. I love it when friends send me snaps with the facial modifier."
Find out more about Eric and his career path here!