Get to Know Brian And Hear His Thoughts on Success And Being A Role Model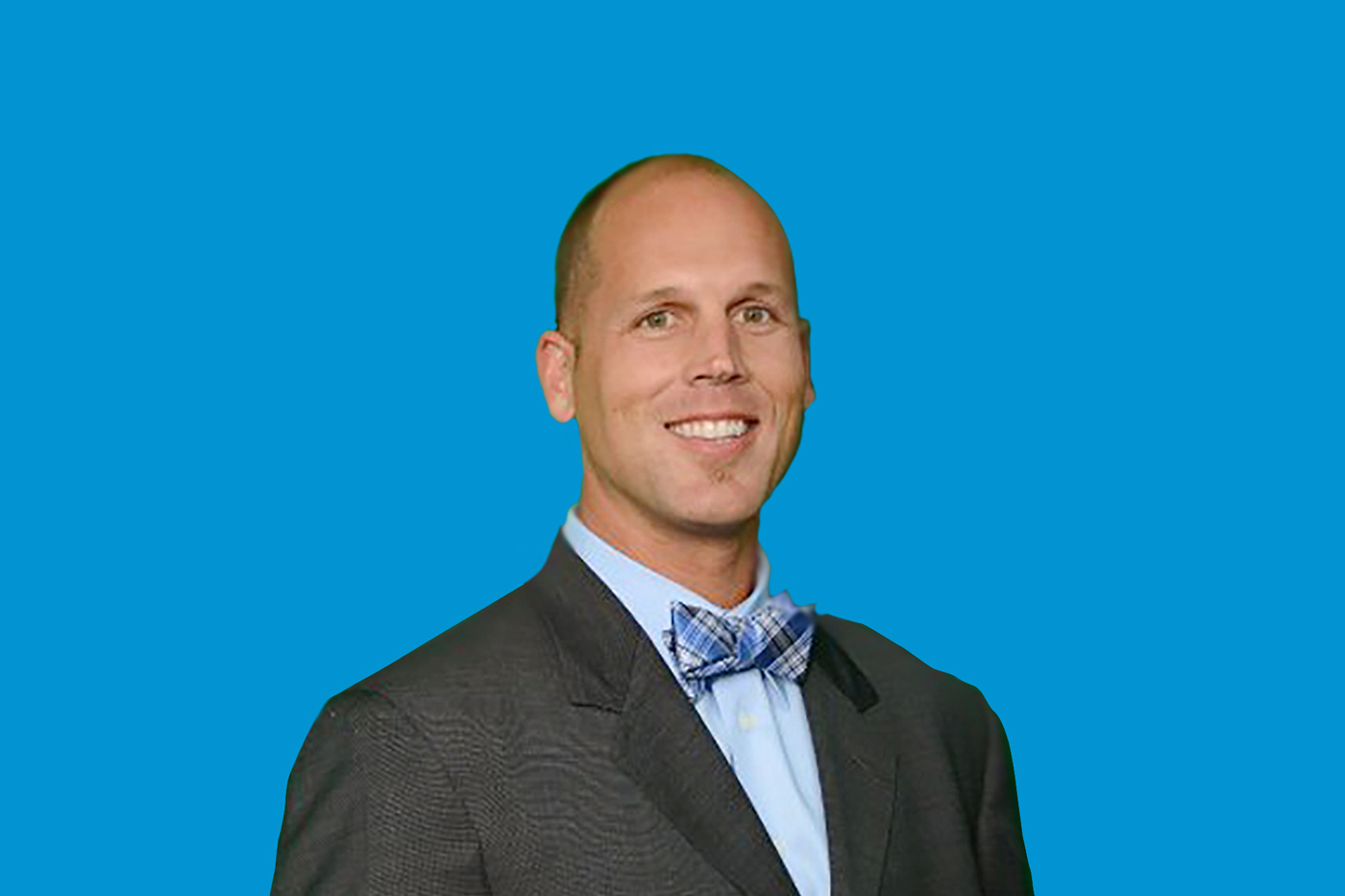 *Part 2 of our Q&A Series with the Snaptrends Leadership Team*
---
WHAT ARE YOU PASSIONATE ABOUT?
"I'm passionate about being a good example for everybody that is involved in my life. So, my kid, my wife, my family, it goes back to the old saying, 'Be the person that people expect you to be when they're not around'. I try to follow that guideline."
What do you enjoy most about your job?
"The people. Creating something new is great, but you can't do it without a great team. When you spend the majority of your waking hours with the people you work with, you really need to enjoy being around those people. So, I enjoy being a positive contributor to their environment and hopefully, in turn, they're positive contributors to mine."
Is there a person that has had a profound impact on your life?
"I'd say one of my best friends, who makes a point to always put aside and dedicate time to those who are important to him. So, regardless of what's going on, I always try to do that and make sure I'm spending quality time with the people that matter most."
What's something you've learned throughout your career?
"I'd say a lesson I've learned is always do the job that you want, not the job that you have. Take the incentive to accept additional responsibility and you don't always have to know exactly what you're doing to take the responsibility, you just have to have the willingness to learn. In order to advance in your career, you have to take risks."
Where do you see Snaptrends in 5 years?
"I see us as at least a $50 million dollar company with over 200 employees and being the industry standard for social media monitoring."
How do you measure success?
"I think I measure success by asking myself the question, 'Is the team that I'm working with successful and learning?' If I feel I'm successful, but the team doesn't, then that's not success. So I'd say the majority of the team that I work closely with has to feel like they're successful in order for me to feel successful."
What's the future of social media technology?
"For me, social media will continue to be more of an outward voice and less private. The whole premise around social media is how many people can you get to follow you, view your pictures, tweet, etc. Eventually, people will have a minimum of five social media accounts and that will be the de facto communication method rather than a text or a phone call, people will communicate almost exclusively via social media."
What's your favorite social media platform?
"Facebook…Well, it's a tie between Facebook and Instagram. Whenever Facebook starts getting too political, I like Instagram more."
Favorite Hobby?
"Fly Fishing. I love going to exotic locations, where most people don't ever have a chance to fish and finding a way to catch fish there."
WHAT'S ON YOUR PLAYLIST RIGHT NOW?
"Chris Stapleton, Sam Hunt. I always have Beastie Boys, always have old Metallica on there and Slightly Stoopid as well."
Find out more about Brian and his career path here!
Also if you missed Q&A: Part 1 with CEO, Eric Klasson, make sure to check it out!