Get to Know Michael And Find Out His Thoughts On Servant Leadership And His Favorite Restaurant in Austin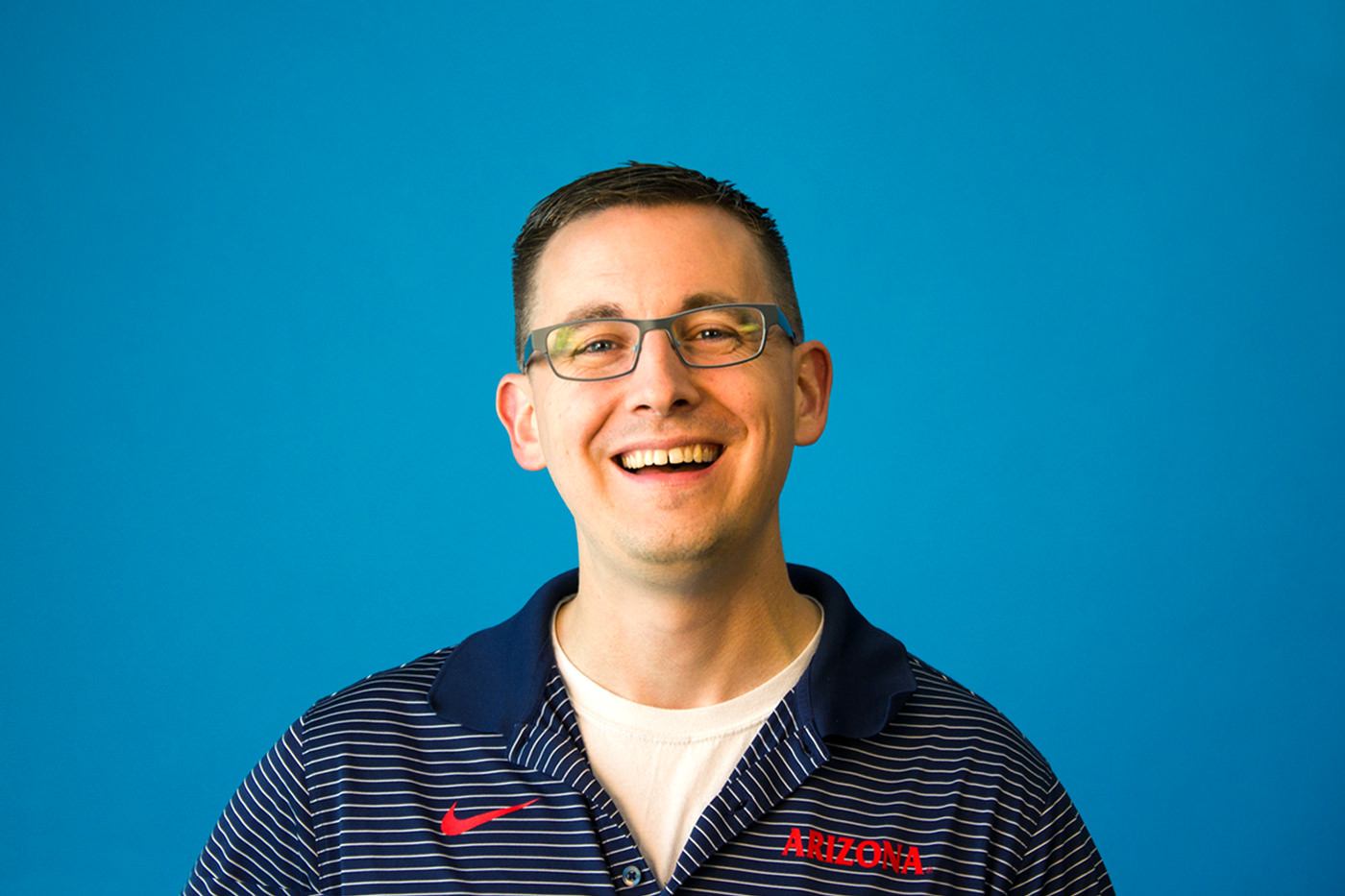 *Part 3 of our Q&A Series with the Snaptrends Leadership Team*
---
Can you talk about your experience with the Air Force and how that has had an impact on your career?
"When I joined the Air Force, I went into the career field of Aerospace Control and Warning systems, which is a really broad field, but it basically helped me acquire tech skills earlier on in my career and learn how different systems and people communicate. So, the Air Force was key because it helped me get some technical skills that were able to apply in the job market after I got out and on top of that I had the pleasure of working with a lot of people who exemplified servant leadership.
The best NCOs and commanders I ever had were folks who would go out in the parking lot and change your oil if it helped. So, when you have a group of people like that that are willing to do anything it takes to help get the job done and help each other out, it takes the whole team to the next level. So, I've carried that forward throughout my career as a mantra."
What's your favorite social media platform?
"I like Facebook for the family connectivity. I feel like it does a really good job of helping me keep up on everyone's day-to-day, which is how I use it and everyone has different ways of using these platforms. I like Twitter because I feel like it's almost like Reuters now, so you can keep up with the news and other current events."
What's something unexpected that you've learned along the way?
"Something that I began to pick up on early in my career is that, 'Attitude is everything'. If you show up with a positive attitude and you're just there to help everybody, add value, and just do whatever you can do to help keep things moving forward, I think that's essential to being successful. If that means taking out the trash or whatever it is, that inertia you can build as a team is incredible. What I love about working at Snaptrends is  that people have really great attitudes, they're all there to serve each other. I think that's key."
Where do you see Snaptrends in 5 years?
"The product is just going to continue to evolve based on what our users want to do with social media. We're really big on actionable insights so I see us continuing to embrace the evolution of social media because it's quick, there's new networks popping up, there's new capabilities. Everything is just getting more and more integrated, so you can instantly tune into anyone's life if they're generating the content for it. I think the real-time nature of it and our integration with all these different sources is going to keep evolving and we're going to continue to build on a world-class product."
What's the future of social media technology?
"Social media is definitely not the new kid on the block anymore, it's been around for awhile now. But what I'm really enjoying watching is how traditional media is evolving and merging with it. There's a definite convergence between the traditional media, whether it be TV networks or news networks, where they're becoming more social, meaning they're understanding the importance of it.
You're catching a lot of breaking news on Twitter, almost faster than Reuters or the wire can keep up with it. Granted it doesn't have the journalistic expertise or the objectivity that you get with traditional journalism and I think that's really important, but it does bring a time sensitivity to it, where it's almost real-time. You're finding out that something happened, good or bad, almost instantaneously."
Favorite Hobby?
"I'm a gamer! Right now, we've been playing Blizzard's Overwatch quite a bit and it's a lot of fun for a number of reasons.  One, because when you play video games, it automatically includes technology. I just love technology, so it's cool being able to push your computer or console to the limits and see higher resolutions and where technology can take you. On top of that too, the fun part about Overwatch is the collaborative nature of it. It's 6 on 6 and you have all these different roles that the different characters have and they balance each other out. So, trying to figure out how to strategically beat the other team is a lot of fun."
As VP of Quality Assurance, how do you ensure that the different teams at Snaptrends are on the same page and working together?
"A lot of it is understanding the product and understanding our customers. Everything that we do begins with the customer's voice, the value that they're going to get out of it, or what they're intending to try to do with our software that it may not be able to do currently.
So, what we're doing is, we're involved all the way from Design through and that's a big thing with an Agile team. Agile meaning we're trying to do really short iterations of software development so we can get the new and latest features out to our customers as quickly as possible and you do that iteratively because you wanna close that feedback loop with them as fast as possible. So, you don't wanna have a six-month development and deployment schedule just to find out that after a half year, it didn't even do what they wanted it to do. That's why you're seeing a lot of these releases happening really quickly. We'll do a major release pretty regularly, but independent of that we're doing a lot of minor releases that are just continually trying to improve and enhance the product and bring some stabilization to different areas."
What's your favorite restaurant in Austin right now or ever?
"We're huge fans of Torchy's, which is very Austin. It's pretty rare when a Sunday morning comes around where the family's not munching on some Torchy's breakfast tacos or enjoying the chips and queso. Also, Avocado sauce…check it out, it's life changing."
Also if you missed Part 1 or Part 2 of our Q&A series, make sure to check them out!