People are more likely to tweet about community issues than attend town hall meetings.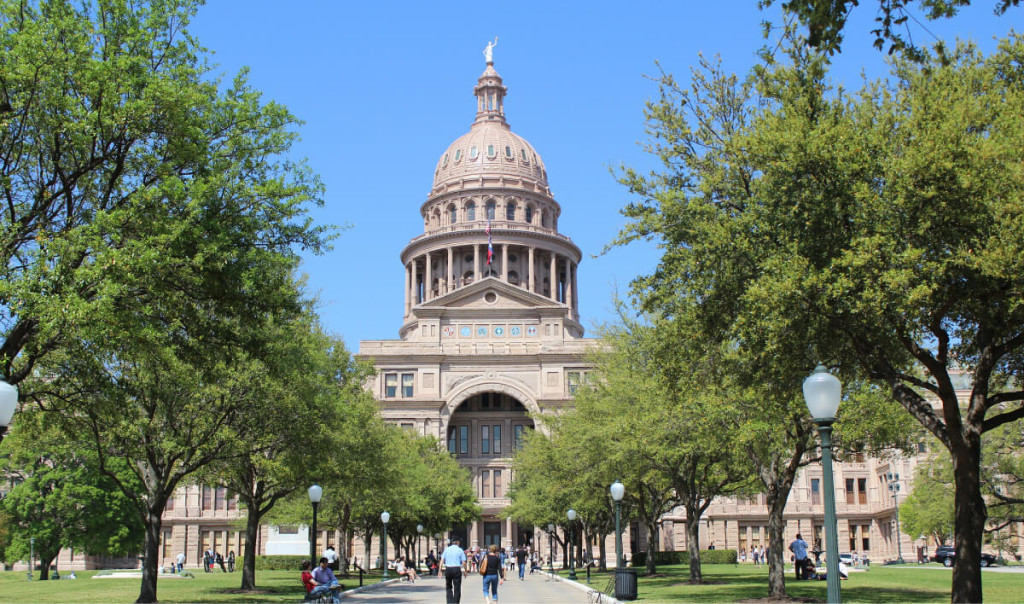 In a recent editorial published on the state government e-zine, Governing, James Toscano, the Chair of the Transportation District Commission of Hampton Roads, VA, voiced concerns that most government agencies have not updated their approach to soliciting and recording the opinions of the people they represent. By hesitating to incorporate input from citizens via social media, agencies are limiting the insights and input they receive to the small selection of people who are motivated enough to attend town hall meetings.  
Social Media Empowers Government Agencies to More Accurately Sample Modern Populations
As all researchers and statisticians will tell you, if you want a true representation of a population's thoughts and opinions, you must receive input from a diverse selection of its members. These days, the easiest and most economical way for government agencies to obtain a more accurate sample of public opinion is to incorporate social media as a valid source of receiving input and feedback.
Social Media Monitoring Helps Agencies Leverage the Power of Social Media in Decisions
As of 2015, Pew Research Center reported that nearly two-thirds of American adults actively use social media. Many forward-thinking agencies are beginning to view social media as a genuine opportunity to connect with their public. However, sifting through a deluge of public input can be tough, unless those agencies employ social media monitoring. As Toscano noted in his editorial, agencies put themselves in a position to receive more relevant input and feedback from the populations they serve when they apply social-media monitoring tools to the information they gather.
"Social-media monitoring tools on the market today provide staff with the ability to sort out critical social-media posts from the chaff and, if called for, escalate them," says Toscano.
Using Social Media Monitoring to Determine Public Sentiment
In addition to enabling government agencies to hear from a broader array of people they serve, social media monitoring allows these agencies to quickly determine the sentiment of the comments their public is making. Understanding sentiment and being able to segment it based on location offers many benefits to government agencies, including the ability to:
Measure public responses more accurately
Identify and respond to trends in public opinion
Better understand and respond to citizen needs and wants
To learn more about how location-based social media monitoring is helping government agencies better manage big issues, like fraud, check out our recent blog: Social Media Monitoring Uncovers $2 Million in Fraudulent Claims for Social Services Agency.