It's all about listening to your customers.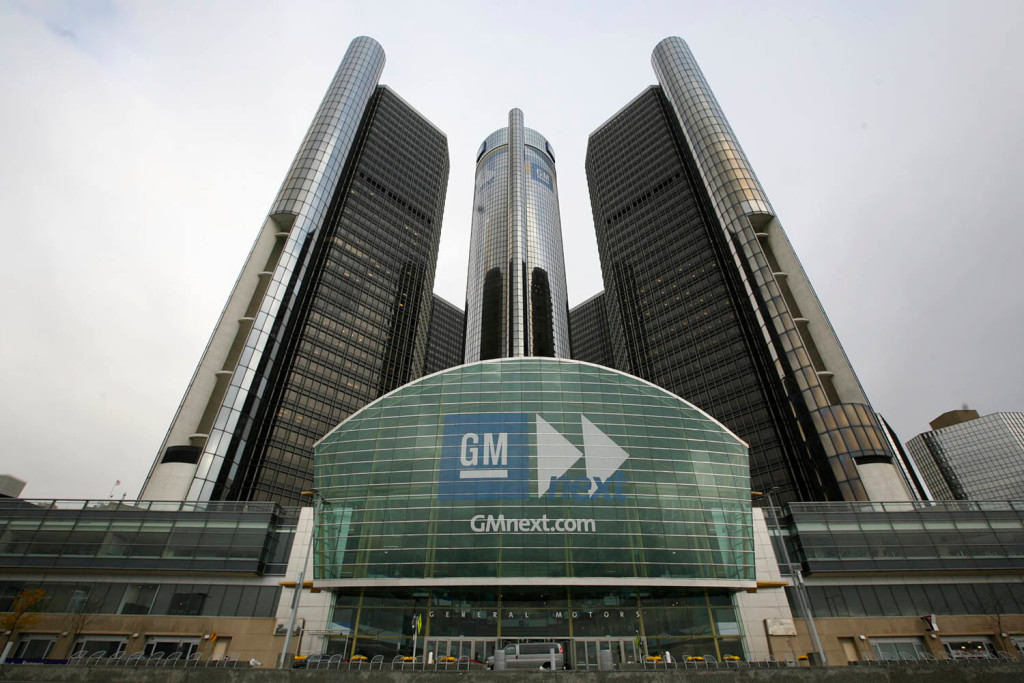 Anyone that's ever been to a family counselor is familiar with the term "active listening", but for those of you living a fulfilled and fully functional life, we'll share a brief refresher of the five basic principles of active listening below. Why? Because we're going to look into how General Motors is using social media monitoring to practice active listening with their customers and why it's resulting in significant gains in lifetime customer values.
Five Principles of Active Listening Adapted for Social Media
Stop Talking


Listen without interrupting or typing while customers are talking.

Give Customers Your Undivided Attention


Do not

multi-task while "listening."  Give the customers your undivided attention.

Empathize


Keep an open mind and try to understand the customer's perspective.

Be Impartial


Never become irritated or defensive.

Listen for Meaning


What customers say and what they mean are often two different things, and the latter can never be assumed in social media. Sometimes it helps to ask people to clarify what they mean to ensure you understand them correctly.
How GM Uses Social Media Monitoring to Manage Customer Relationships
GM maintains a core team of around 30 full-time social media customer care advisers, who use social listening tools to actively listen to customer conversations taking place across more than 150 of its own brand social channels including GM, Chevrolet, Buick, GMC, and Cadillac. In addition, advisers also monitor over 85 automotive enthusiast forums, and participate in those discussions seven days a week. Currently, GM participates in more than 6,000 social media interactions with customers each month.
"Active listening isn't just hearing and robotically responding to customer feedback; it's also interpreting sentiment, and communicating that understanding to your customers. Our advisers actively monitor vehicle owner forums and other social media platforms to identify potential issues, and they are empowered to provide real-time customer feedback to brand quality and engineering leaders. In some cases, our social media advisers flag issues earlier than we discover them from traditional surveying or dealer feedback," says Alicia Boler-Davis, Senior Vice President, Global Connected Customer Experience at General Motors.
Driving Customer Value Through Social Media Monitoring
As a result of using social media monitoring to actively listen to customers across an array of social media channels, GM has been able to identify and resolve quality concerns before they become major issues, and achieve a number of other positive outcomes including:
      

Helping customers get more from their GM product

      

Building brand loyalty through positive communications

      

Increasing customer consideration for other GM products

      

Increasing the lifetime value of customers
To learn more about how you can use social media monitoring to connect with your customers and build brand loyalty, check out our recent blog: 5 Things Every Consumer and Business Should Know about Instagram.