Stay Ahead of the Game By Analyzing And Capitalizing On Consumer Feedback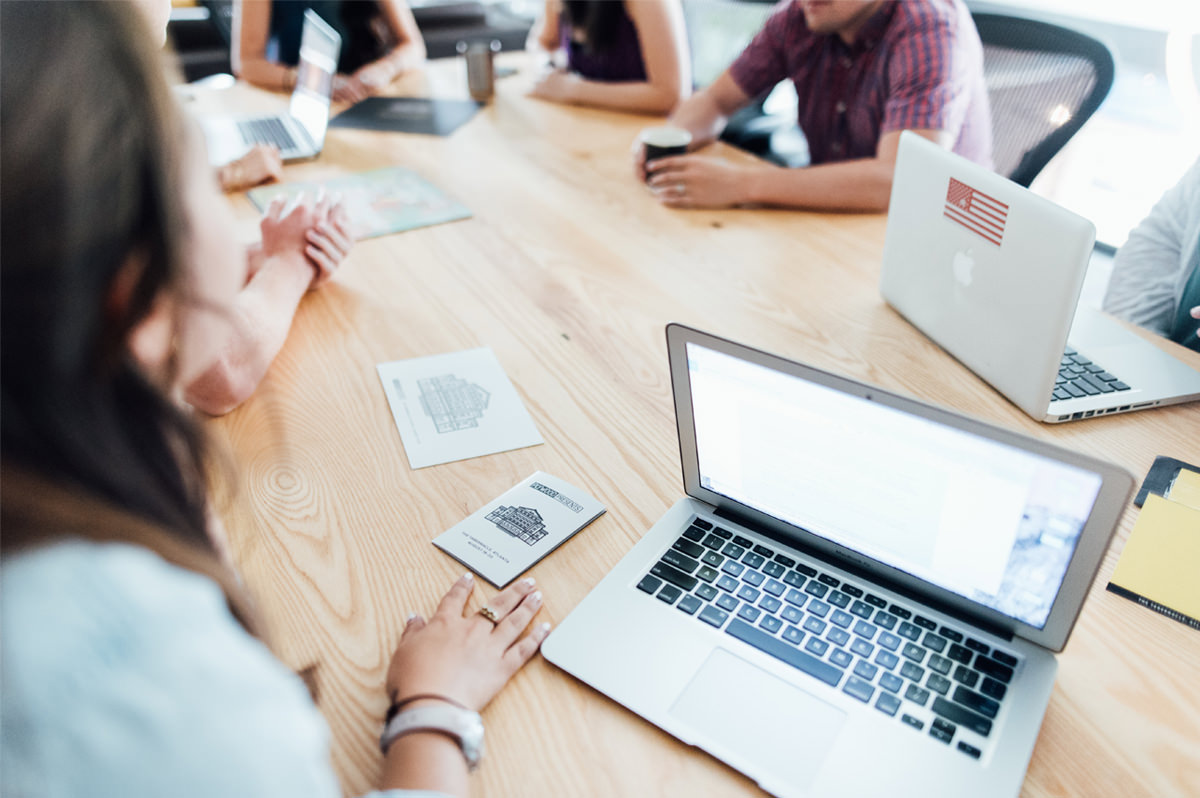 Companies have been listening to customer feedback via social media for years, and it has led to the development of many products and ideas that resonate with customers. A recent article chronicled several exciting breakthroughs that resulted from social media listening, including new power grid technologies developed by GE and a biomarker for ALS that reduces the costs of clinical trials by more than 50 percent.
Listen Closely for Your Next Business Breakthrough
In the beginning, social media listening inspired many crowdsourced collaborative efforts, such as contests and polls. Now, however, more and more companies are finding that soliciting feedback is only a first step. If a company's research and development (R&D) team wants to stay ahead of the competition and secure their place in the hearts and minds of current and future customers, they need to learn more about the defining demographics of their customer base. These include characteristics such as where they live, how they make a living, political and religious affiliations, etc. Of course, much of the aforementioned information can be easily obtained by drawing valuable location-based insights from gathered social media data.
Innovation Begins With Getting to Know Your Customers
In her recent speech at the 2016 CeBIT Technology Conference, Louise Long, Head of the Human-Centered Design Lab for National Australia Bank, reiterated that companies committed to innovation must go beyond complaints in their Twitter feed as a primary source for R&D insights. Long maintains that the best customer-led design begins with a question, not an answer, which is why it's critical to learn as much as you can about customers. She also recommended companies use mapping and blueprinting tools (geofencing technology) to track customer behavior and gain fresh perspectives. She then challenged companies to "be endlessly curious about the world your customers live in, and don't be afraid to prove yourself wrong. This is a much more robust way of getting to the right answer."
Doing More With Your Social Media Intel
Today's R&D rockstars are using social media monitoring to gather intelligence on customers and:
Develop consumer partnerships that lead to product improvements and new products
Analyze trends in product usage based on customer locations
Recruit geo-specific customers for product trials and limited launches
Track competitor's failures and avoid making the same mistakes
Emulate competitor's successes
To learn more about how you can leverage social media monitoring to connect with your customers, read our recent blog: How GM Uses Social Media Monitoring to Create Lifelong Customers.